Main Content
We help cause-oriented leaders and organizations have more impact through digital communications.
You know your mission is strong and your work is important. But you also know you could have more impact if you harnessed the power of online communications.
We can help.
Whether it's improving your website, strategizing for social media, or developing an effective content engagement strategy, we can help you build on your existing strengths and long-term goals to create practical, effective communications solutions.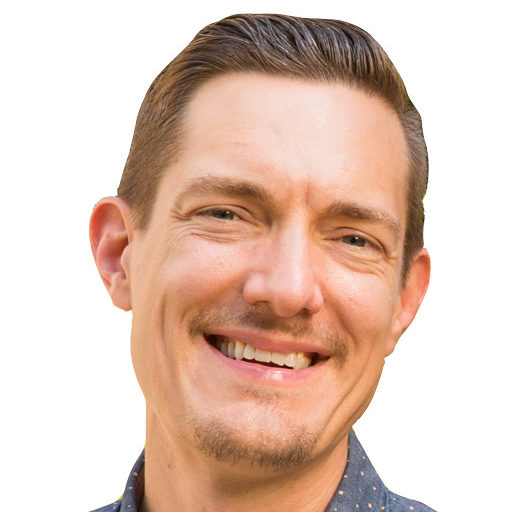 J. Gordon Wright, Principal
J. Gordon Wright is a digital communications consultant with a specialization in website design, content strategy and social media. With more than two decades of experience in the nonprofit, education and philanthropic sectors, Gordon works with cause-oriented organizations to increase the impact of their work through effective storytelling and messaging online.
Gordon was part of the founding team of Education Post, where he built and led a popular blog and media platform that reaches millions of readers through both organic and paid social media. In working with teachers, parents and education leaders to share their own stories and build their own brands as advocates, he has led trainings around the country in blogging, social media and online storytelling, as well as providing intensive coaching for nonprofit executives and superintendents. Prior to that he managed websites and social media for Erikson Institute and the John D. & Catherine T. MacArthur Foundation. He has a B.A. in psychology from Brown University and lives in Evanston, Illinois, with his wife, who is an educator, and their two children.
Services
Website Design & Engagement Strategy
Your

partner

: We lead website design projects, both big and small.
Your

translator

: We translate the technical language of web design into plain English.
Your

advocate

: We take time to understand your mission, goals and culture.
Your

strategist

: We ensure you launch with a content engagement strategy that reaches the right people and works for your team.
Social Media Strategy, Training & Coaching
Your

teacher

: We do social media training for both teams and individuals.
Your

coach

: We offer one-on-one coaching for leaders building their online profile.
Your

ally

: We work side-by-side with you to ensure you have the messages, tools and know-how to be effective on social media.
Your

champion

: We help you find your story and your strengths to represent yourself and your work authentically online.
Recent Clients